As the Lead Designer at Stitches, working closely with the creative team and director. I played a key role in the development of the company brand by introducing fresh ideas. Giving elements like stationery and needlepoint product designs a fun and modern spin, I have added my own creative flair to items which have reached the hands of customers.
STATIONERY , GRAPHIC DESIGN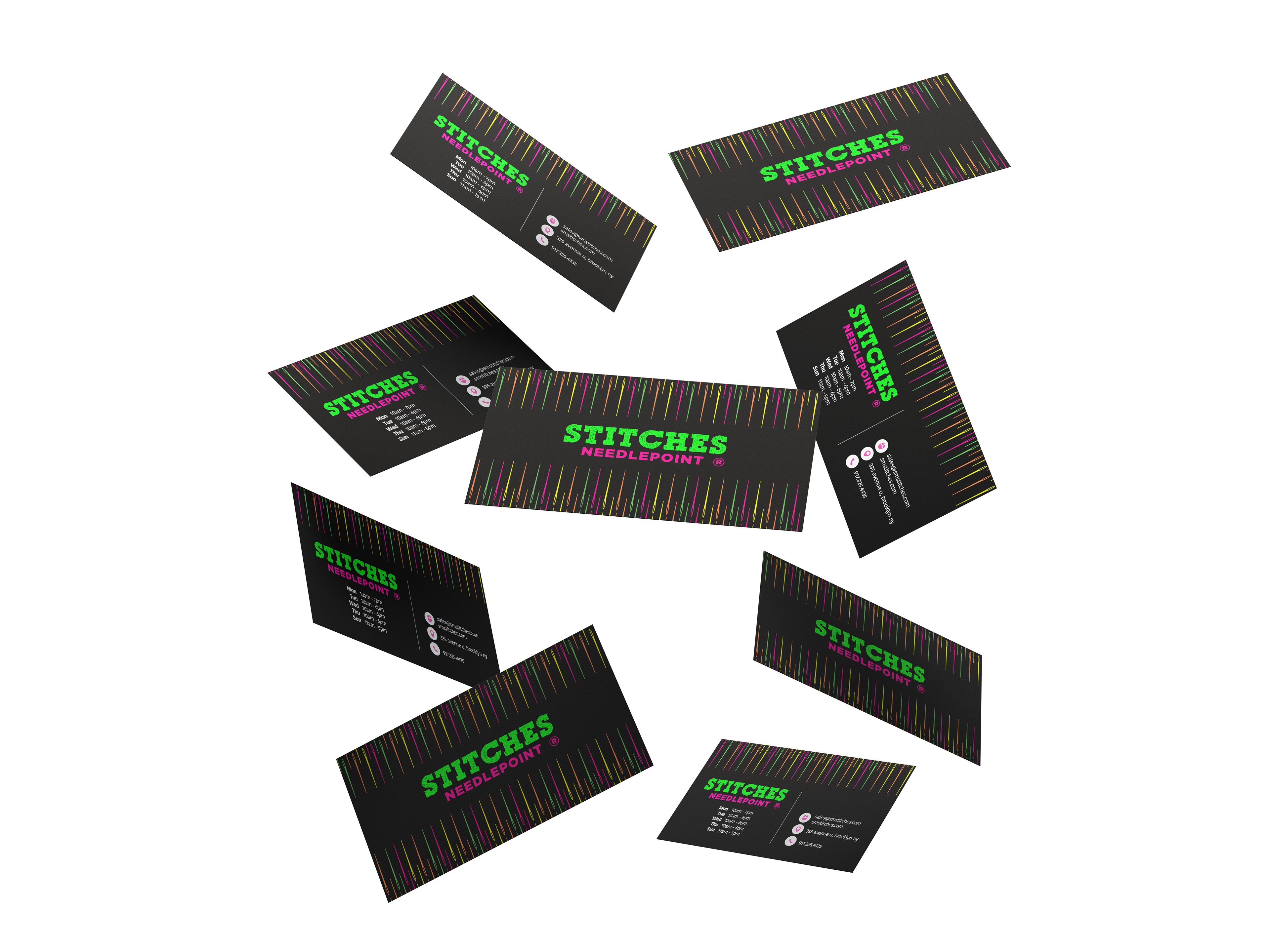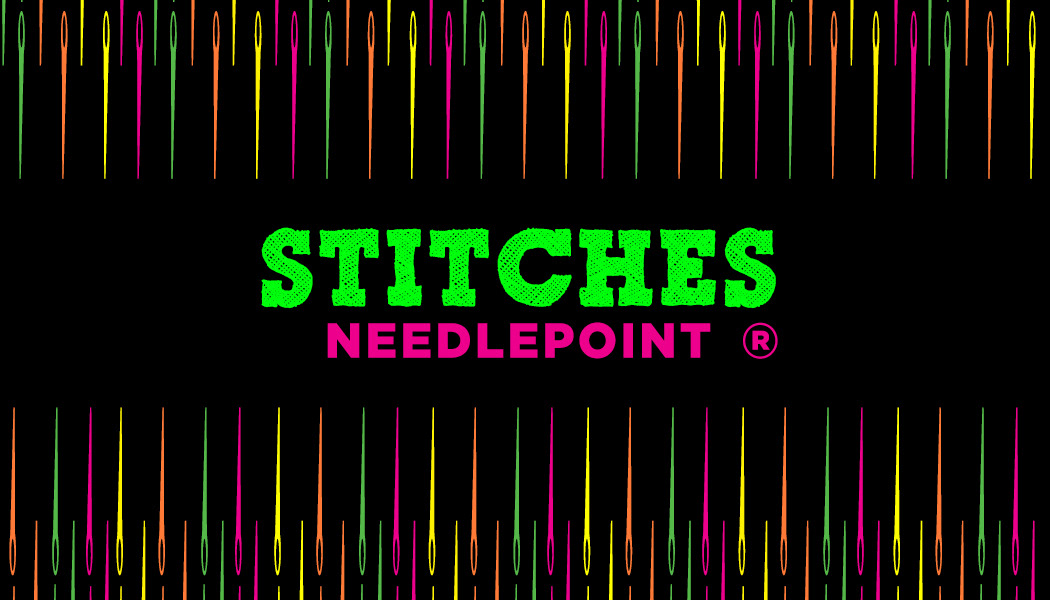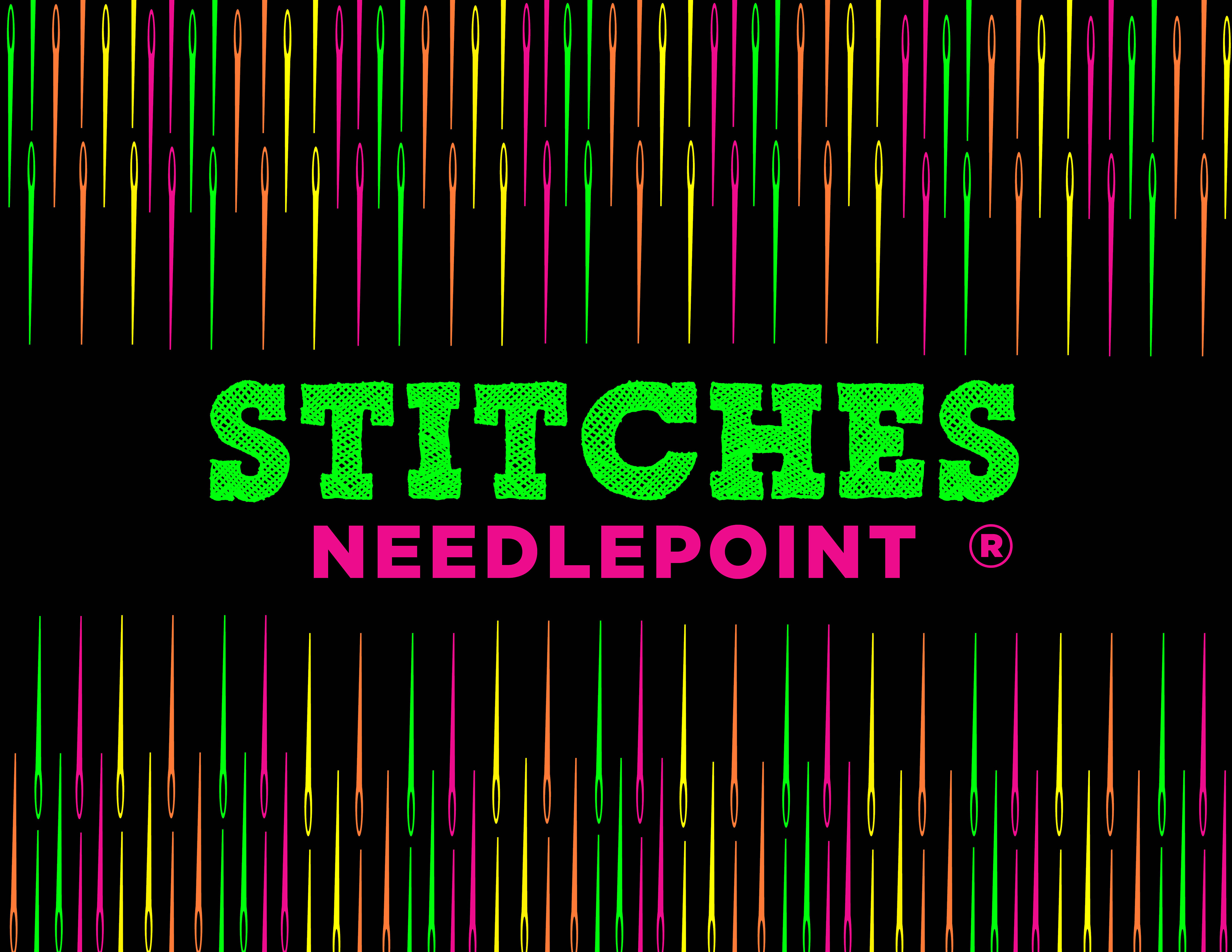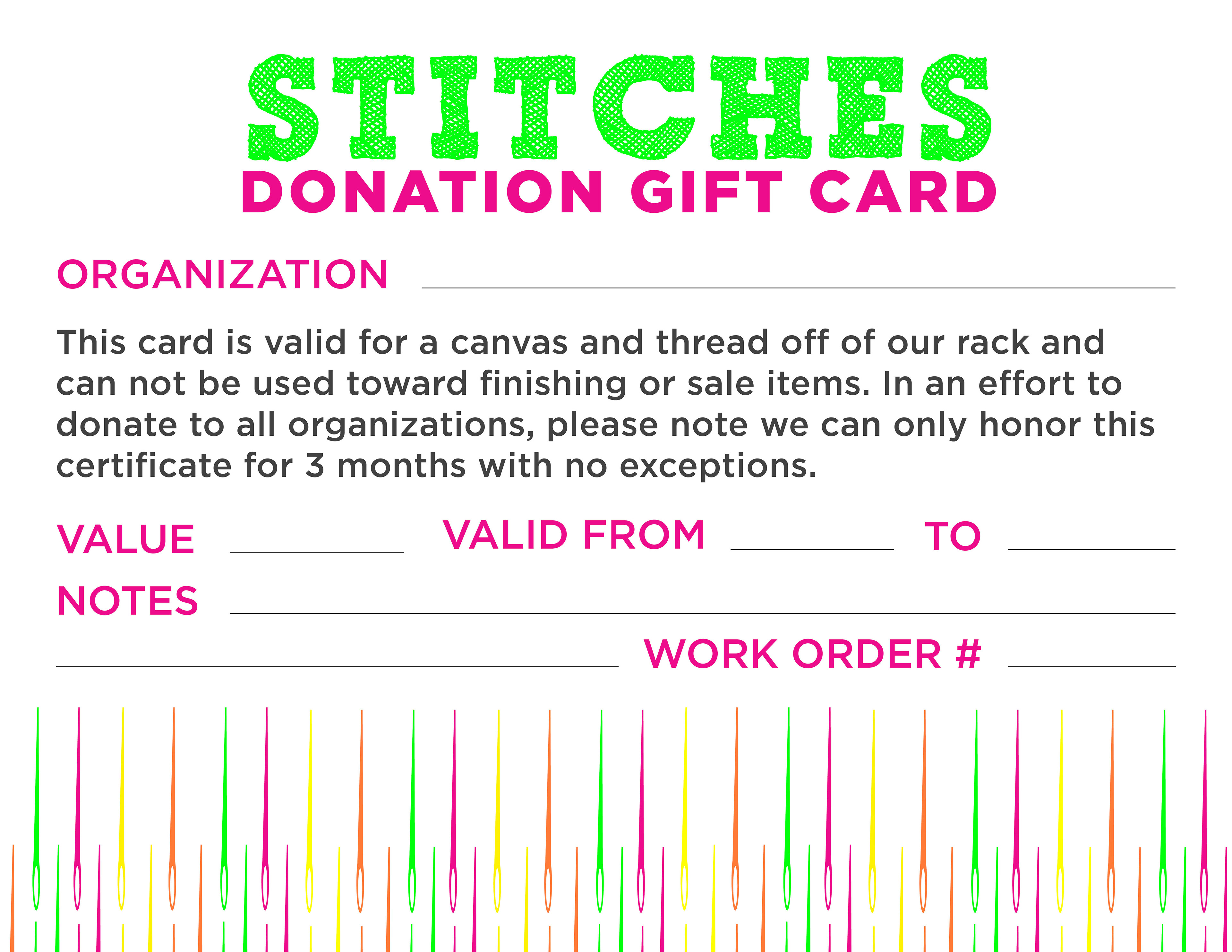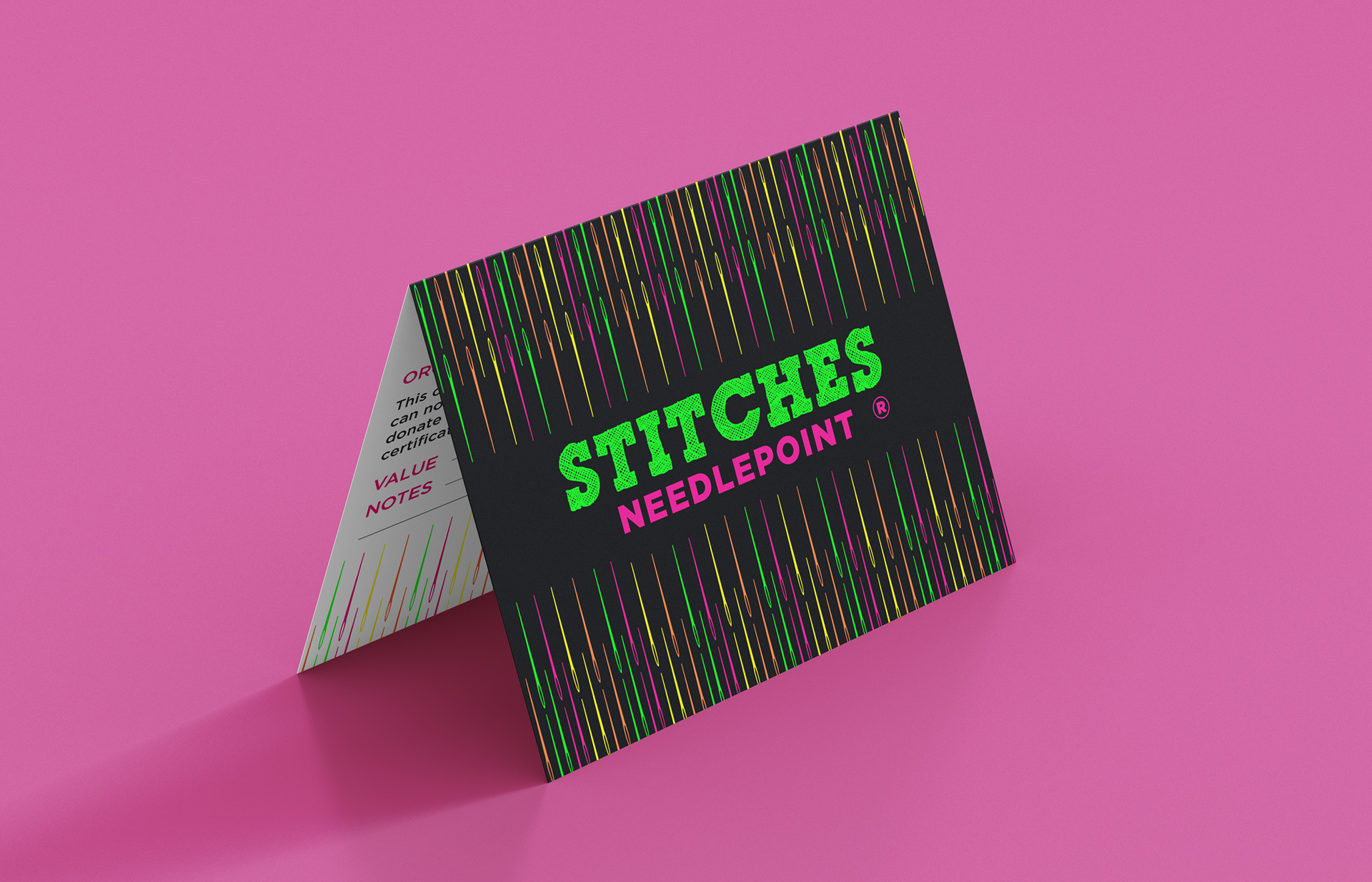 Stitches Donation Gift Card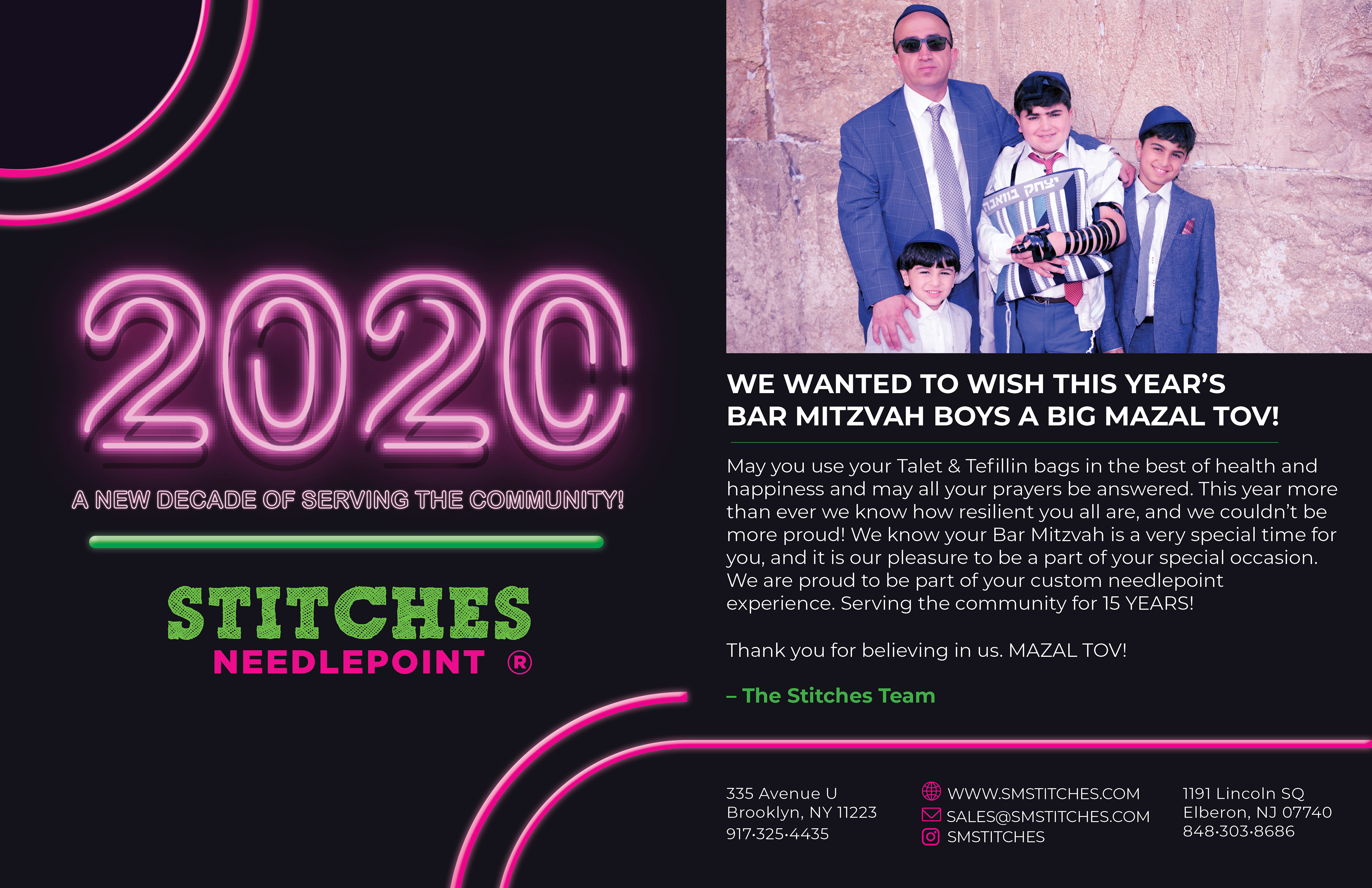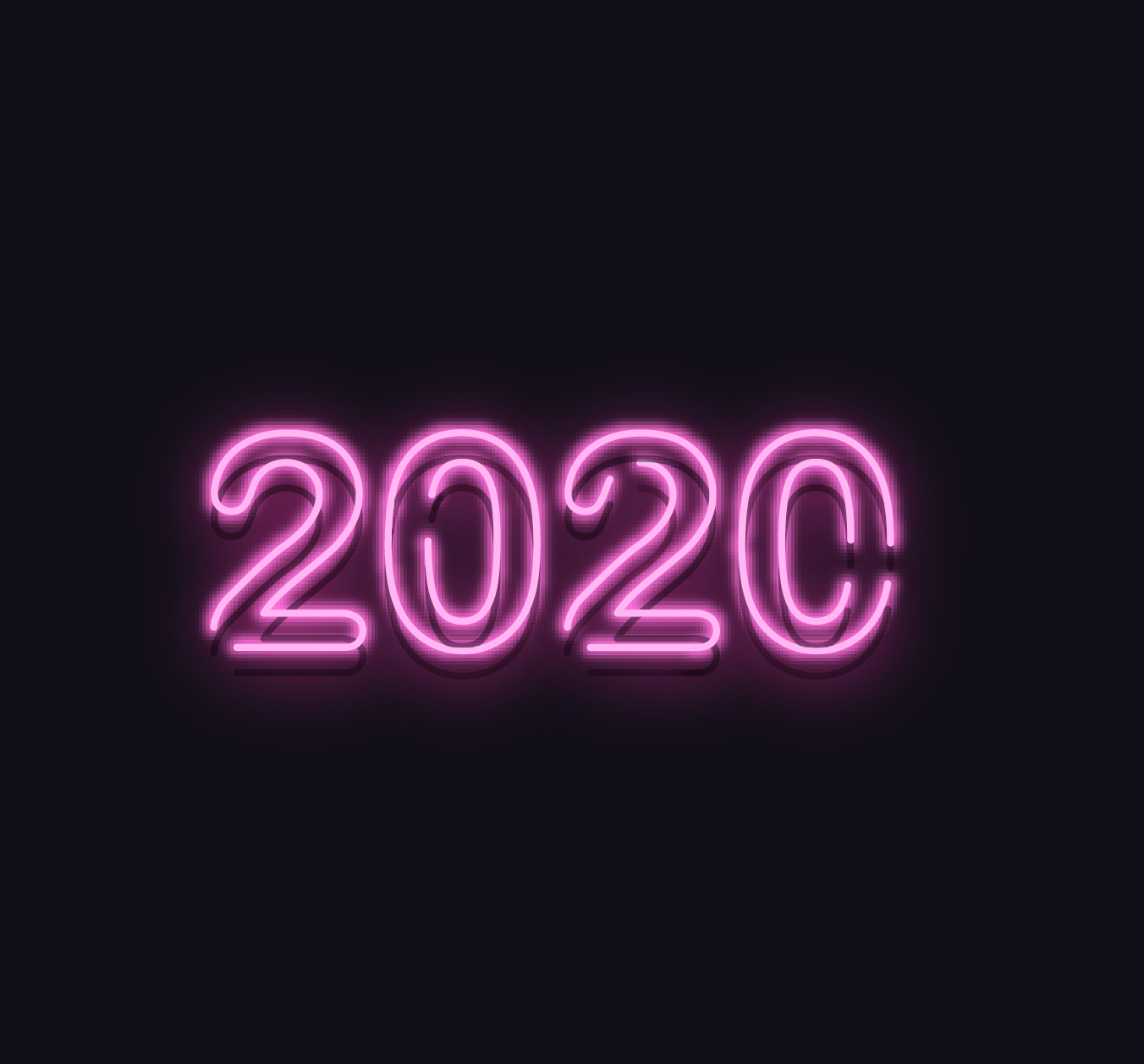 2020 Bar Mitzvah Magazine advertisement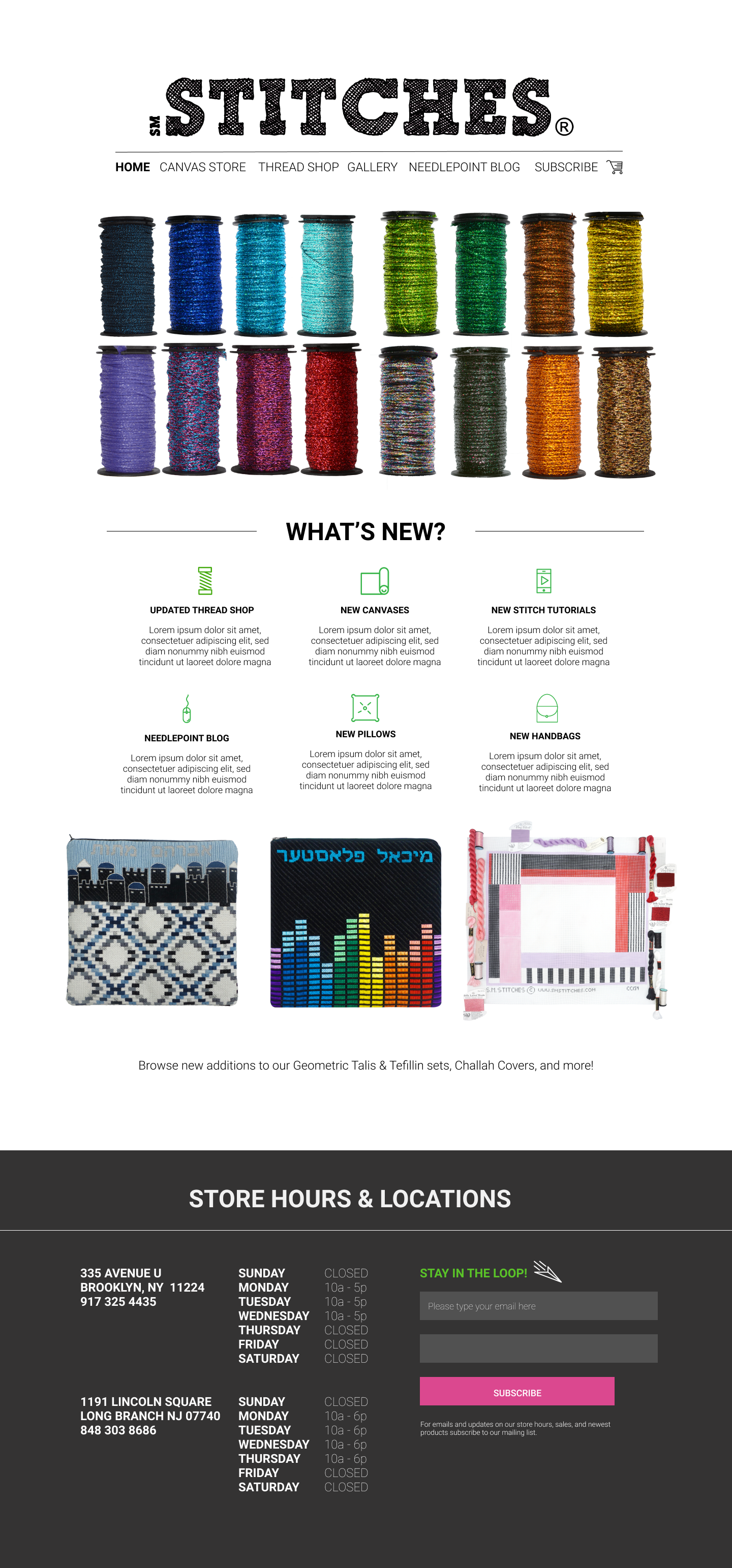 2020 Stitches website iconography and home screen redesign.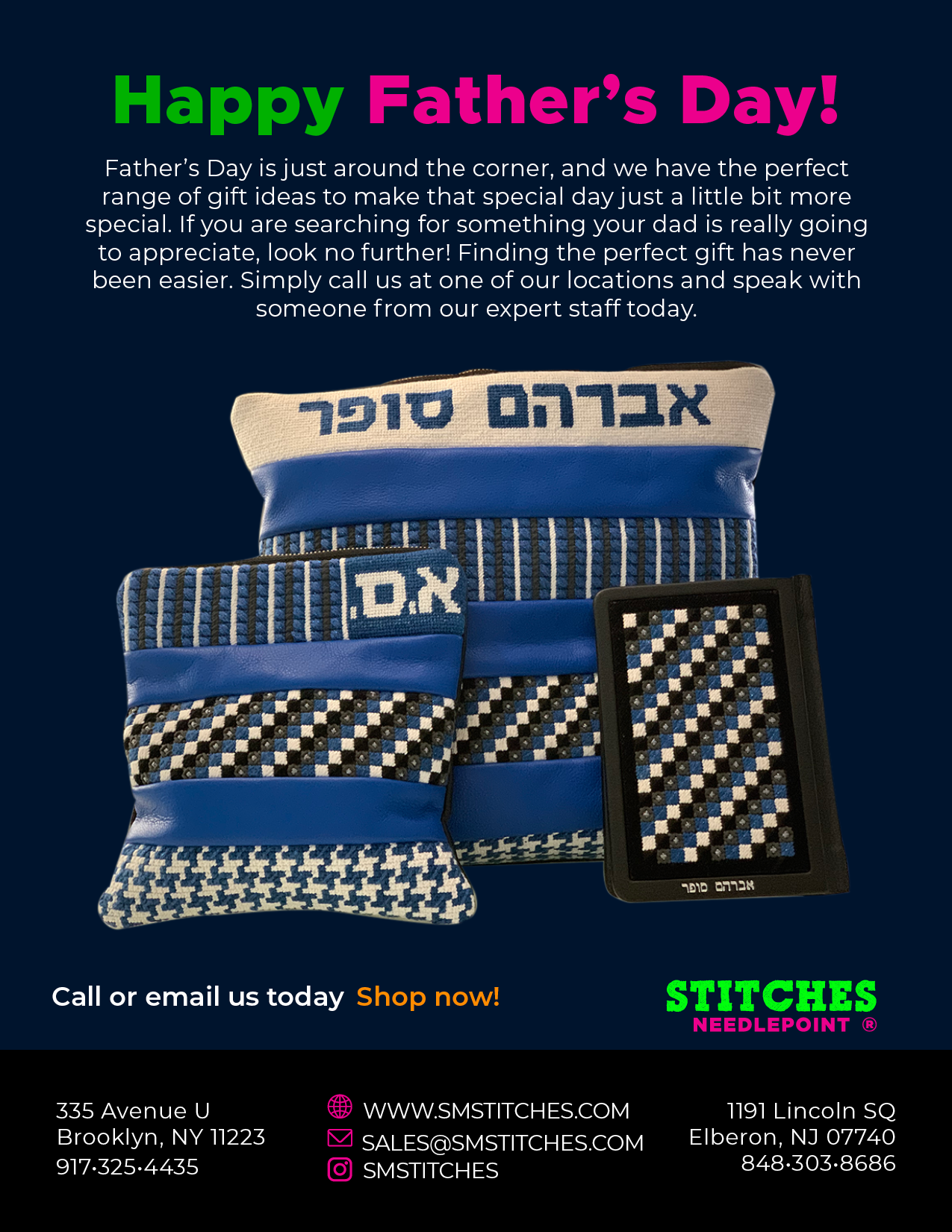 2021 Stitches Father's Day emailer