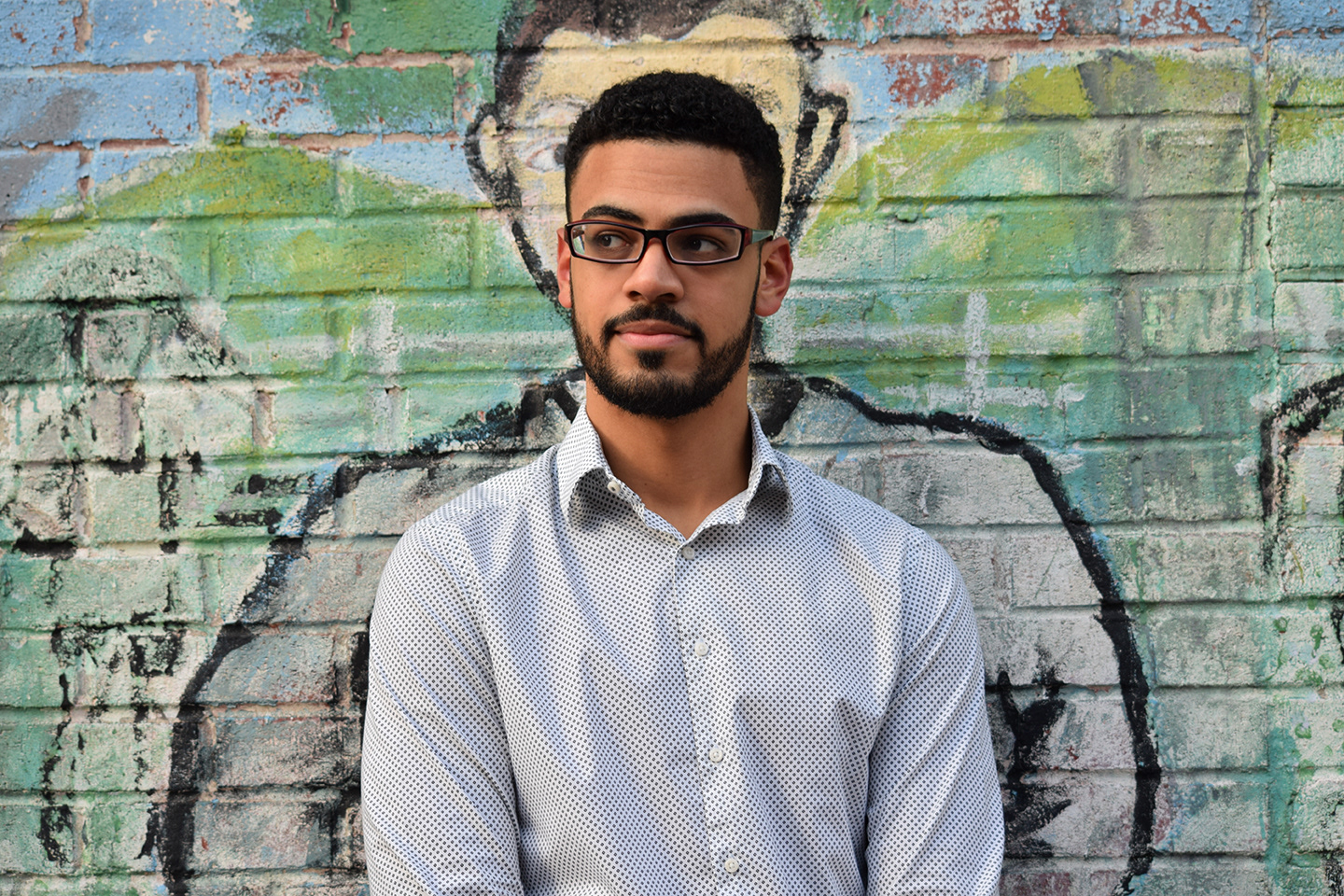 My Name is Paul Thompson, and I am a graphic designer and Illustrator. I am currently living in Brooklyn New York. I recently graduated from the City College of New York with a BFA in Electronic Design and Multimedia. During my time at CCNY, my concentration was on Animation, Design, and Illustration.
I specialize in creating elegant and simple designs that effectively communicate with the viewer. Some of my completed works including my animations have been exhibited at my college's faculty-curated shows such as the BFA Senior Thesis Show. These works have also been exhibited in widely recognized shows such as The Rarebit Film Festival and the 2018 CUNY Film Festival.
In my spare time, I enjoy designing my own characters, creating web comics, and exploring the many creative spaces that are scattered around the city.
If you have any business inquiries or would like to connect with me, you can contact me via email. Thanks for visiting!